Customer Commitment
For all your Aritco spare parts requirments
Gartec Ltd will inspire its employees to be the best they can be. Providing expertise, simplicity, integrity and care to all our customers.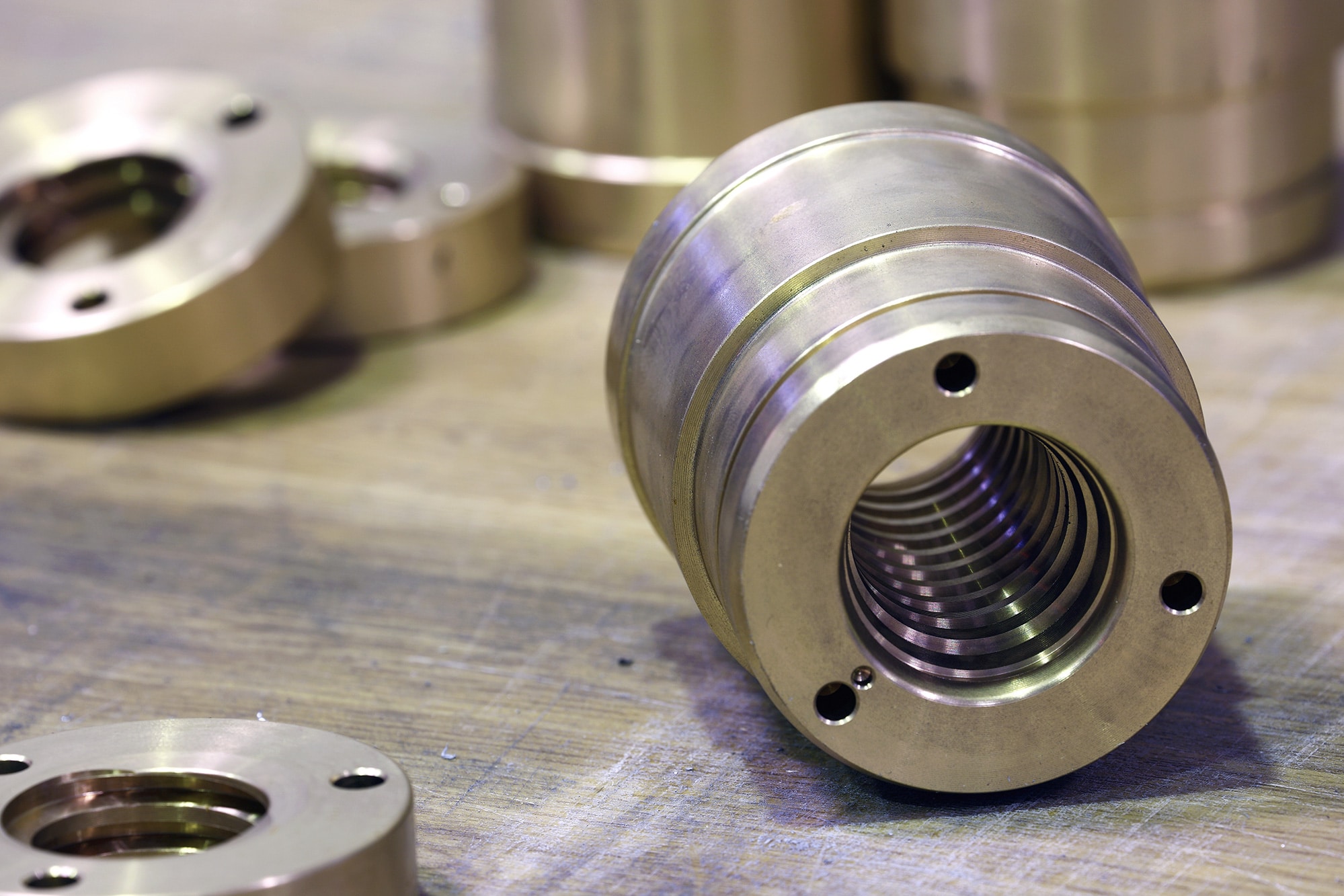 Unit 6, Midshires Business Park, Smeaton Close
Aylesbury
HP19 8HL, UK
Unsure what you are looking for? Contact Us
If you are unfamiliar what you are looking for, send us a photo and the lift serial number. We aim to respond same day.
Find Answers You've Been Looking For
How do I make a warranty claim?
If you want to claim a warranty, a faulty part, please contact [email protected]. You will be required to return any defect parts for us to investigate. A replacement part will be sent on receipt of the faulty part. Once you have made a warranty claim, a case will be opened and you will be sent continuous feedback and information about the status of your case to your email.
What does the warranty cover and for how long?
The warranty only covers normal wear and  tear. The screw and nut have 10 years warranty, while everything else have 15 months.
What is the lead time on the spare part I want to buy?
All stock items are avaliable for next day delivery for orders recieved before 15:00pm Monday-Thursday and before 14:00pm on Fridays.
If an item is not in stock we aim to deliver within 5 days.