Schools, Colleges and Universities
Our Gartec Lifts are commonly used in public spaces such as schools, colleges and universities. The many safety features, reliability and user-friendly controls make them a popular choice in busy buildings. Gartec Platform lifts are a great way to allow everyone to the same right of accessibility with an educational building.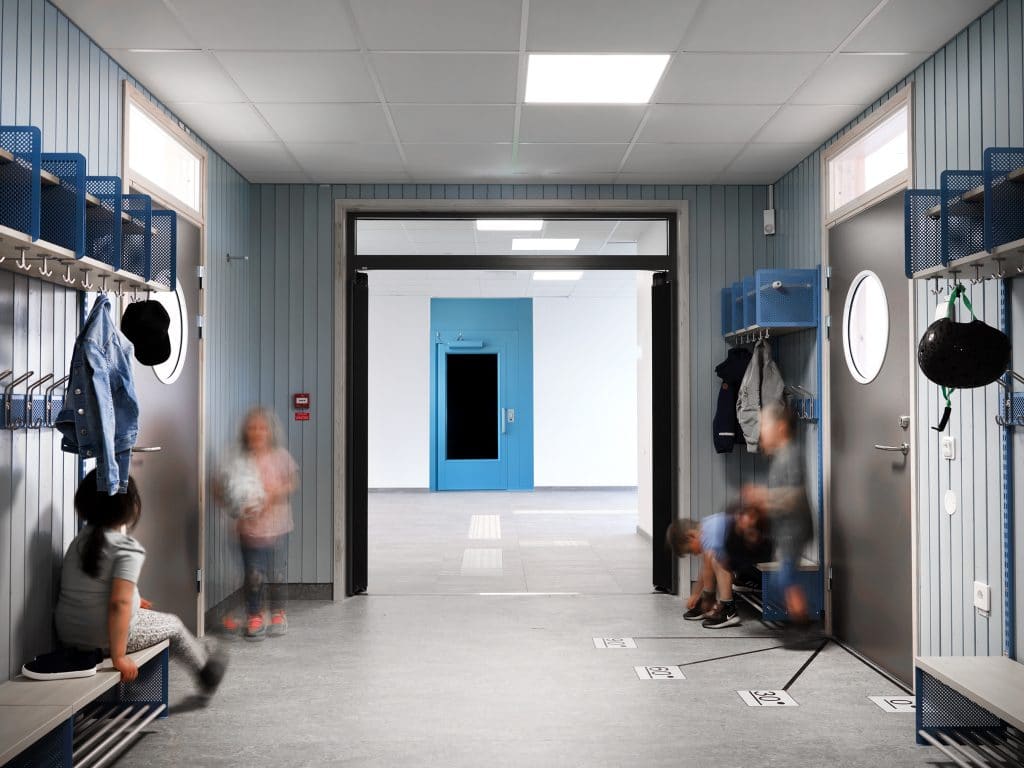 Educational Lift
A Platform Lift is a legal requirement within an educational building such as a school, college or university where there are multiple floors under the Equality Act 2010. Contact us to discuss.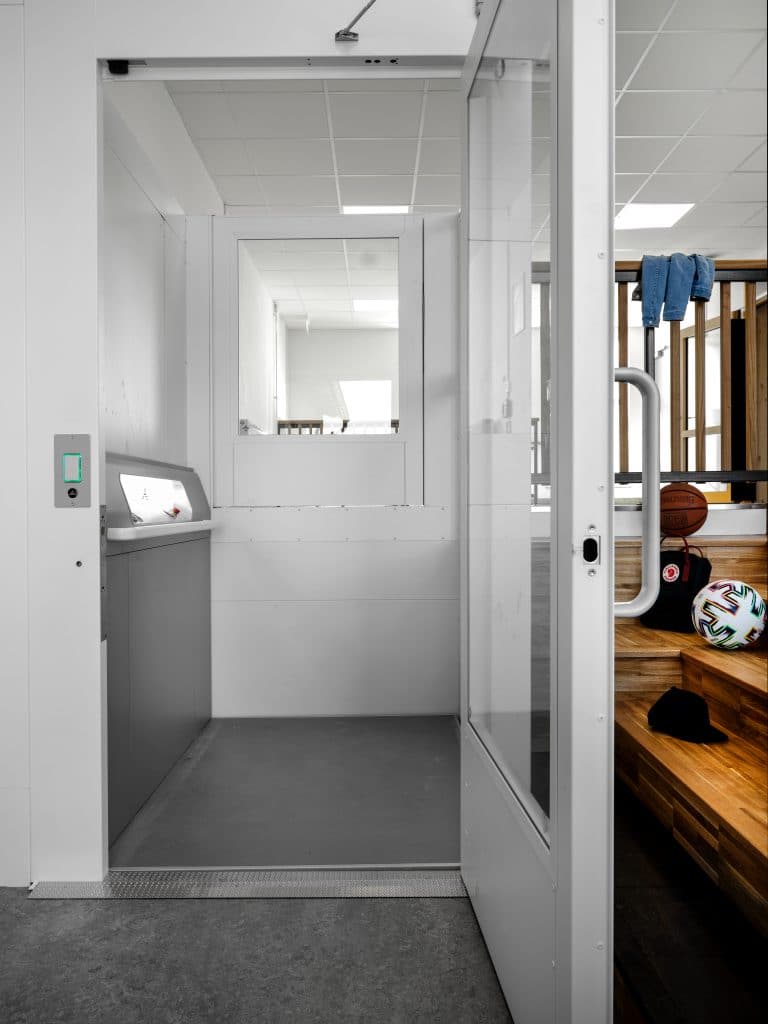 Platform Lifts for Education
All of our Gartec Platform Lifts offer a energy-efficient, sustainable option to ensure everyone has the same rights to learning. As well as multiple safety options including safety edges within the lift, battery back-up in the event of a power cut and many more, it also has the lowest maintenance and operating costs on the market, with minimal building works – so therefor minimal disruption and extremely safe for everyone to use in busy spaces like schools, colleges and Universities.
Our school locking feature provides extra security, safety and peace of mind within an educational building, it allows for the lift to be locked when required to prevent against misuse and damage.
Accessibility solution
We work with many schools, colleges and universities to find the right accessibility solution. We have a wide range of lifts suitable for all needs and requirements with added goods lifting options and an external lift option where there is limited space inside the building.
Safety First
With extensive safety features, Gartec Platform Lifts are perfect for busy schools and colleges, for people of all ages and abilities. Keeping students and staff safe is imperative and a platform lift is a great way for everyone to access parts of the building without the use of stairs.