LOLER Regulations – Lifting Equipment & the Regulations You Must Follow
The Lifting Operations and Lifting Equipment Regulations 1998 (LOLER) relates to the use of lifting equipment. LOLER regulations are in place in order to reduce potential risks to people's health and safety at work during the use of lifting equipment within the workplace.
LOLER 1998 Regulations Summary
LOLER regulations place duties on people and companies who own, operate, or have control over lifting equipment, and this does include businesses and organisations whose employees use lifting equipment and lifting accessories in any capacity without ownership over the equipment itself. In many cases, lifting equipment is also categorised as work equipment, so the Provision and Use of Work Equipment Regulations (PUWER) will also apply in these cases. 
During the operation of lifting equipment used at work, these actions must be properly planned by a competent person or competent people, whilst also being appropriately supervised and carried out in a safe and secure manner.

Furthermore, LOLER regulations require that all lifting equipment in use for any sort of lifting operation be fit for purpose, appropriate for the task, suitably marked, and be subjected to periodic examination to determine if there are any defects -all of which must be reported to the relevant enforcing authority.
What Should Your Business Do in Regards to LOLER Regulations?
If your business or organisation has staff undertaking lifting operations or is involved in providing lifting equipment or lifting attachments used for anchoring, fixing, or supporting, you must manage and mitigate any potential risks in order to prevent injury or damage. 
Wherever you undertake lifting operations involving this lifting equipment, LOLER regulations state that you must: 
Undertake proper and sufficient planning and organising of the operations

Involve the use of people who are sufficiently competent

Supervise people and operations appropriately

Ensure that these operations are being conducted in a safe manner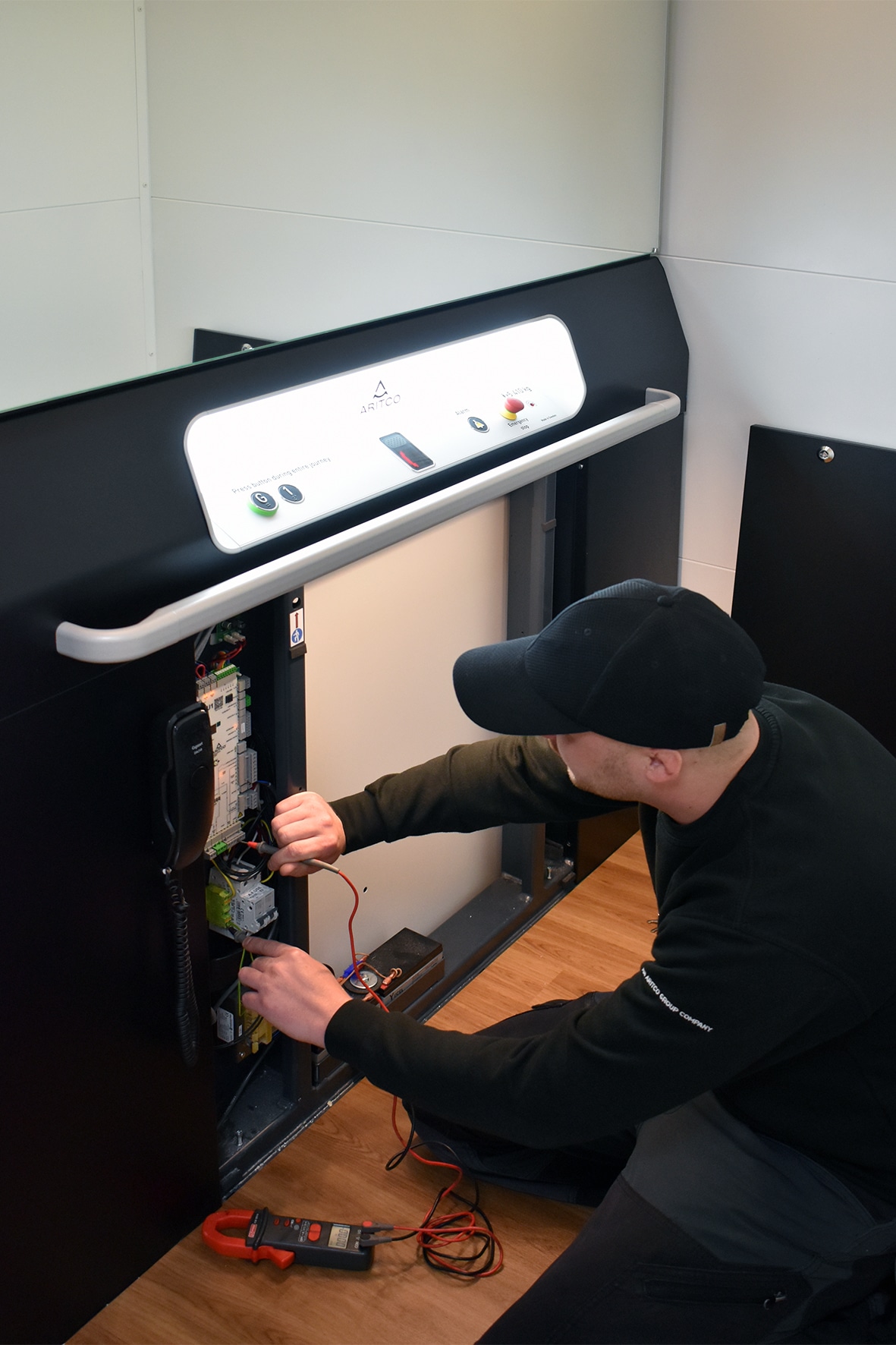 LOLER Regulations: What You Should Know
LOLER regulations are supported by the Safe Use of Lifting Equipment: Approved Code of Practice (ACOP), as well as additional guidance supplied by HSE. 
While the Approved Code of Practice is not regulated by law, this guidance has been produced under section 16 of the health and safety at work act and has a special status that supports LOLER regulations and the general provisions of section 2 of the health and safety at work act, as well as other regulations. These include the Management of Health and Safety at Work Regulations and PUWER.
During the operation of lifting equipment, as well as LOLER regulations, other legislation may apply. This can include the Personal Protective Equipment at Work Regulations for when safety harnesses are in use for rope access work. 
Most lifting equipment and lifting accessories will also fall within the scope of the Supply of Machinery (Safety) Regulations. This kind of equipment must have also been subjected to the appropriate conformity assessments, as well as having been labelled and accompanied by a Declaration of Conformity (DoC) before being placed on the market or brought into use. 
The type of equipment this covers also includes manual lifting equipment, equipment powered by human efforts, such as operated chain blocks and carjacks. 
The Declaration of Conformity is an important document that should be retained by the user. This document may avoid the need for an initial thorough LOLER inspection before its first use in cases where the safety of said equipment doesn't depend on the conditions of its installation or assembly.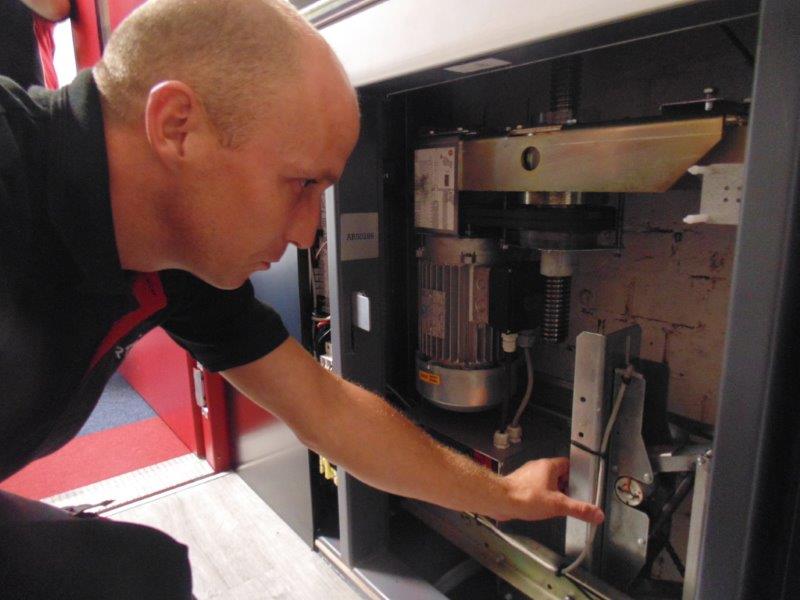 LOLER Regulations: Everything You Need to Know About Lifting
Regulation 8, section 2, of LOLER regulations define lifting operations as 'an operation concerned with the lifting or lowering of a load.' In this instance, a 'load' defines the item(s) being lifted,  includes the use of equipment used to lift people such as in passenger lifts. 
'Lifting equipment' in this instance, is defined by the work equipment used for lifting and lowering loads. This includes lifting accessories and attachments used for anchoring, fixing, or supporting the equipment.
LOLER regulations state that lifting equipment must be of sufficient strength and stability – this also adds to the general obligations under PUWER. This lifting equipment must be positioned or installed in ways that reduce the risks of equipment or the load striking a person, or of the load drifting or being unintentionally released. 
All lifting equipment must be clearly marked with indications of their safe working loads (SWL). If the SWL changes depending on the configuration of the equipment, this information must reflect all potential configurations.

Accessories must also be clearly marked to show any characteristics that could affect their use and, where equipment is used to lift people, it should be marked to indicate the number of people that can be lifted as well as the SWL of the equipment.
LOLER Regulations: Lifting Operations
According to LOLER regulations, all lifting operations where the use of lifting equipment is required must be:
Properly and appropriately planned out by a competent person

Appropriately supervised

Carried out in a safe manner that doesn't risk health and safety
During the planning of lifting operations, the identification and assessment of risks is the key to the identification of what equipment is the most appropriate for the job in question. Lifting operations can include:
The very simple and commonplace. This means that minimal on-the-job planning by trained, competent, people may be all that is needed to mitigate risks.

The very complex operations, where sophisticated and detailed planning or records will be needed alongside high levels of expert input, monitoring, and supervision. These should only be carried out by specially trained personnel. 
How complex the plan is, and the extend of the resources used to manage risk, must all reflect the complexity and difficulty of the lifting operation in question. Prior to these lifting operations, LOLER regulations also state that the lifting equipment that is planned to be used must be thoroughly examined in a number of situations. These include:
Unless there is a valid Declaration of Conformity document available that has been made less than 12 months prior to the operation, an examination must take place before the first use of the equipment.

Examination must take place where it depends on installation or assembly at another site.

Must also take place where equipment is exposed to conditions that could cause deterioration and result in danger.
Records of thorough examinations must always be made and, in the event where any defects have been identified, they should be reported to both the person using the equipment, any person from who it has been hired or leased from, and the relevant enforcing authority – eg: HSE for industrial workplaces and local authorities for most other workplaces.