Home Lift Maintenance Services  – Prolong your Lift's Lifespan with Gartec
We know how important passenger lifts are for homes, especially when it comes to getting around the house if someone has a disability. However, a broken or faulty lift can cause significant disruption to your day, often preventing someone from reaching the upper floors of their home until someone is able to provide lift repair services.
ABOUT LIFT MAINTENANCE SERVICES
Here at Gartec, we aim to remedy just that by offering a range of cost-effective elevator repair and maintenance services and lift maintenance contract packages that ensure your lift is kept in the best possible condition for longer. 
We understand how important it is to ensure your lift is kept in its best working order at all times, which is why Gartec is able to swiftly provide services from lift engineers with over 25 years of experience across the UK 24 hours a day, 365 days a year. 
For round-the-clock lift maintenance services from highly reliable lift engineers with over 25 years of industry experience, Gartec should be your first choice of lift maintenance companies in the UK. For cost-effective and hassle-free lift services across the UK, contact Gartec today.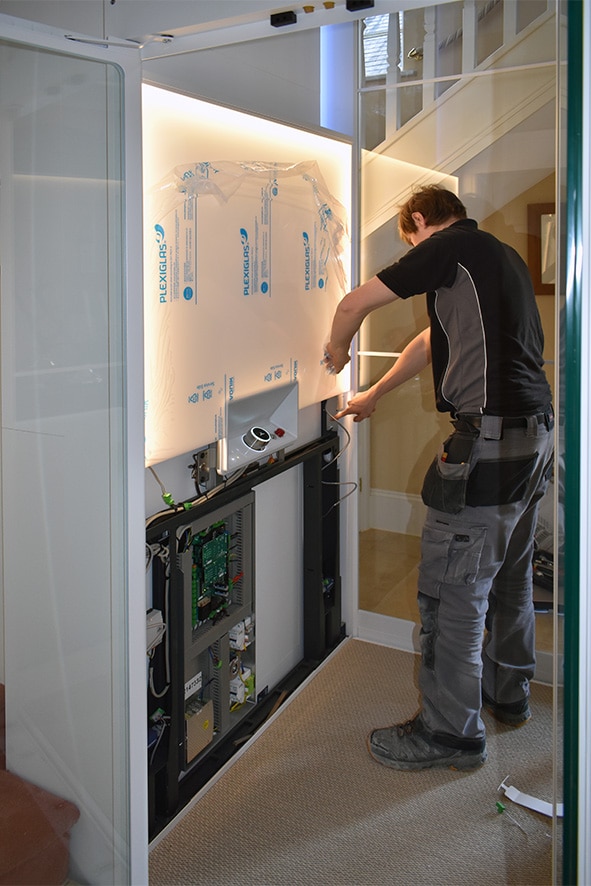 How Much Does Lift Maintenance Cost in the UK?
Our team at Gartec are dedicated to customer satisfaction. Part of this commitment comes from our lift maintenance contracts which are tailored to your individual needs. Our selection of services allows us to provide services at the lowest lift maintenance contract cost and cost-effective rates to suit you and your particular needs. 
Working with good lift maintenance companies can make the world of difference, and with the preventative maintenance services used by our brilliant team, your lift will run smoother and safer for longer.
Discuss your needs with our team today.
Lift Maintenance Requirements and Repair Services
Did you know that it is a legal requirement to ensure all lifts installed on your property and under your care, including passenger and goods lifts, are safe and well maintained?
The easiest and most straightforward way of complying with these laws is to have a lift service contract in place which ensures your lifts stay reliable, work better for longer, and comply with the relevant health and safety regulations.
Here at Gartec, our lift maintenance contracts are fully compliant with LOLER and British Standards and safety specifications. They are also able to cover many different types of lift – discover our range of home lifts today. 
During the inspections required by our maintenance service contracts, we undertake full preventative maintenance services that allow us to identify potential watchpoints. This means that we can prevent problems and lift breakdowns from occurring before they even happen. This cost-effective method helps you to save money in the long run as, rather than forking out for a large repair job when something goes wrong, we can remedy the issue before it happens. 
We always arrive on the scene with vans fully stocked with the vital replacement parts your lift needs to ensure our expert lift engineers are always well prepared to tackle any unexpected developments during your visit. During your maintenance visit, we always take the time to fully inspect, test, service, and lubricate your machine and, where necessary, make adjustments to your platform lift to ensure you receive optimal levels of performance. We also make sure to log every single action we take for your lift so that you have a full record of the service history of your lift. 
Find out more about our home lift maintenance contracts.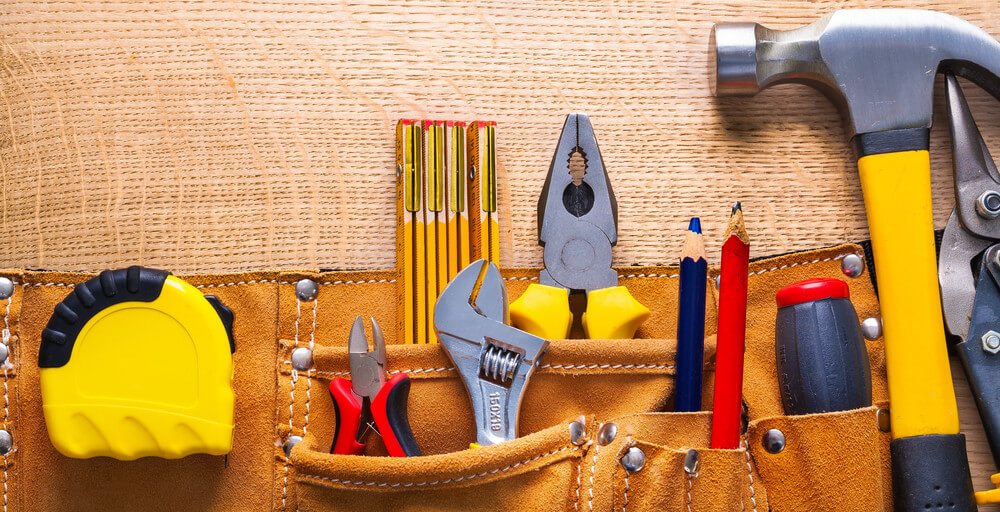 Broken Down Elevator Repair and Maintenance
Here at Gartec, we're able to provide our quality lift maintenance services 24 hours a day, 365 days a year. Our swift response times between call and arrival on your property mean that we can get to you quickly and efficiently – meaning you have no need to worry no matter where in the country you're located. 
If you don't have a Gartec home lift maintenance contract, you have no cause to worry as we'll still be able to help. So, if you realise that your service has lapsed or you're looking to get your current lift back into its best working order, we're available nationwide to get your lift back up to scratch.
Why Choose Gartec Home Lift Maintenance Services?
Our expert lift engineers at Gartec are fully committed to providing high-quality, cost-effective, lift maintenance service nationwide. To achieve this, we:
Always deliver the best possible appropriate maintenance services and repairs to a wide range of lift technology across the nation. 

Are professional members of LEIA (the Lift and Escalator Industry Association).

Opt for full preventative maintenance services and lift refurbishments rather than quick, modular, inspections. This works to prevent any potential problems before they arise. 

Act as a single point of contact for the servicing of your lift. You'll have 24/7 access to a field service manager which helps to remove the stress from accessing quality home lift maintenance services.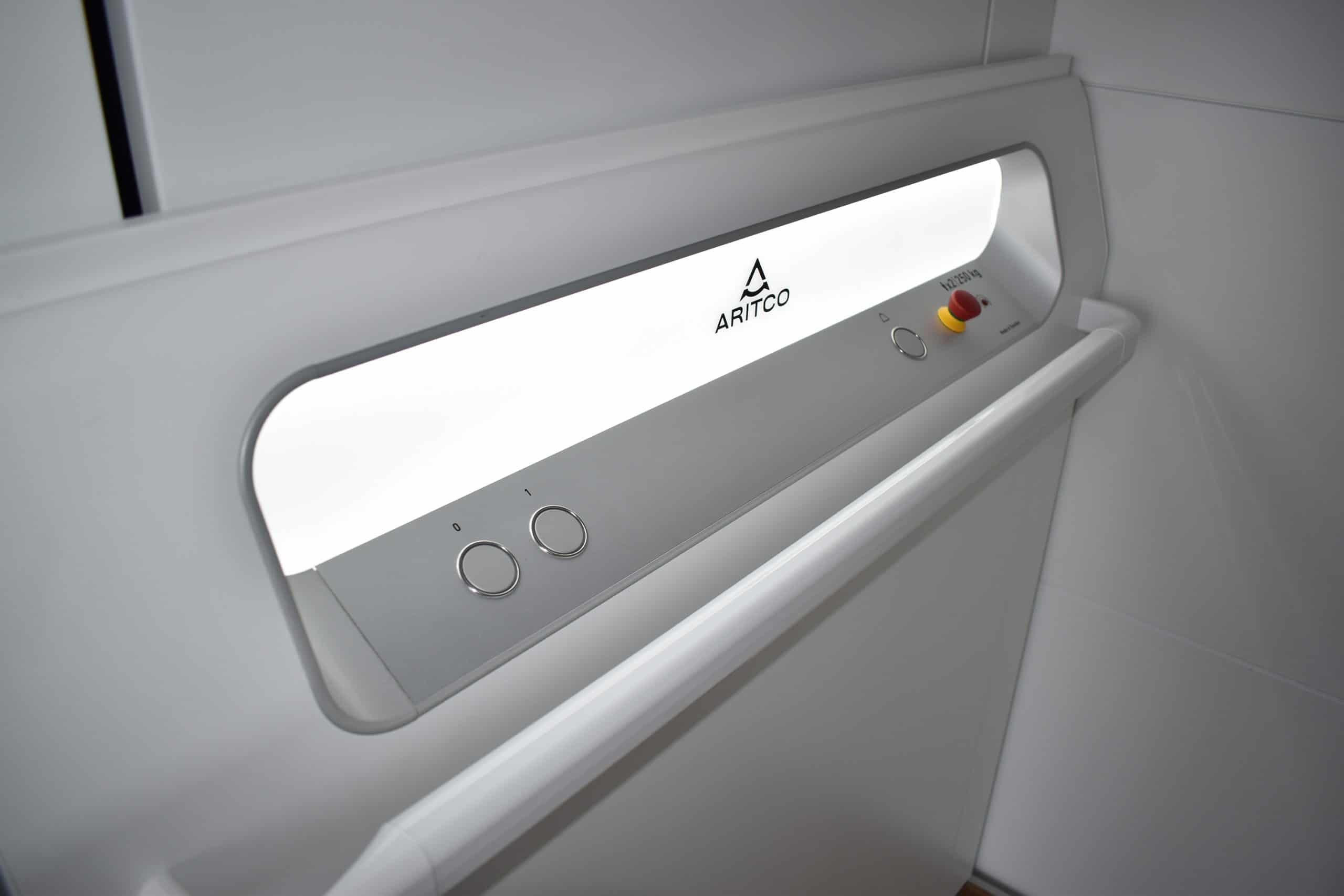 Contact Gartec Home for Lift Maintenance Services Today
Do you have a lift installed at home? Receiving two planned services per year, including a 50-point check, is essential in order to guarantee that your lift is in its best working order. 
Have you been looking for lift maintenance companies that don't break the bank? Gartec has a wide range of servicing packages that are able to suit your specific needs. Whatever package you choose, Gartec guarantees that your domestic lift is working as optimally and safely as it possibly can. 
Our expert lift engineers are fully accredited by professional bodies and have over 25 years of experience in this industry, meaning we can offer a range of comprehensive lift services across the UK. So, whether your lift breaks down, or you'd like a bespoke lift maintenance contract to suit your budget and needs, Gartec is guaranteed to meet your standards, and beyond. 
FAQs
How often should I have my lift serviced?
The frequency of service visits depends on a few things: 
The type of lift you have

The number of floors served

The level and type of use it is subjected to
When deciding upon the frequency of maintenance, keep in mind that servicing is all about preventative maintenance. This means that more services will result in a more reliable lift, lower running costs, and a longer lifespan. As an absolute minimum, however, we recommend at least one visit every six months. 
Will I be charged for breakdowns or repairs?
The answer to this question will depend on the type of contract you have with your service provider, and the nature of the fault that has caused the breakdown or need for repair. Normally, however, matters outside the control of a lift company such as Gartec, like misuse or vandalism, are not covered by any contract. 
What can you do if someone is trapped in the lift when it breaks down?
If someone becomes trapped within the lift, the person within the car should be able to call for help via the emergency communication device found in the lift car. A trapped passenger will always be the absolute priority.