Affordable Home Lifts in Plymouth
With a brand new domestic lift, you can bring much-needed accessibility to your home and its residents. The home lifts we supply in Plymouth are immaculately engineered and beautifully designed, balancing functionality with aesthetic appeal. Reach out today to find out how our home lifts can elevate your lifestyle.
About Our Bespoke Home Lifts in Plymouth
Choosing a new lift for your home has never been easier. Once you have given the all-clear on the design and specifications of your model, we will have an installation date ready. For standard models we can complete installation within two days, leaving you free to use your new lift.
We are proud of our turnaround time, working quickly and efficiently to get your new lift installed with minimal delay to your daily life.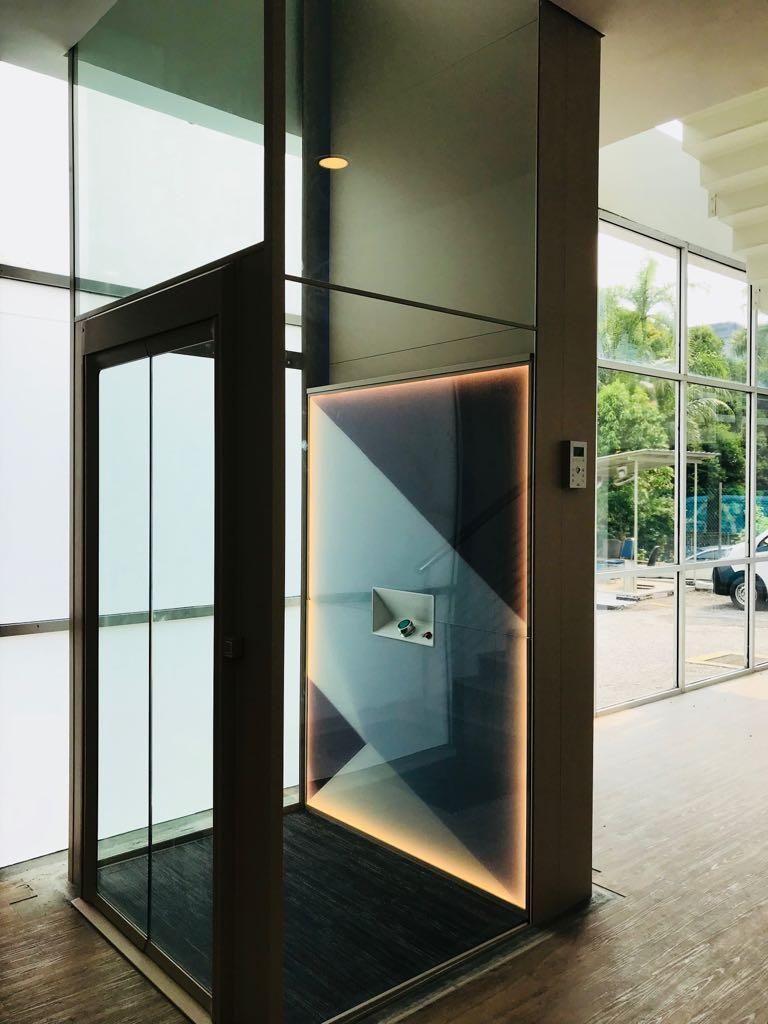 Reasons to Choose Us for Your Home Lift in Plymouth
For nearly thirty years, our team has tweaked and perfected the range of domestic lifts we offer, as well as the additional services we provide to every one of our customers. When you choose Gartec, you will benefit from:
Competitive pricing: When compared to other home lift suppliers our quotes are incredibly cost-effective whilst maintaining our peerless commitments to quality. Customer satisfaction starts with the product and extends to the price.
A Sustainable Touch: The materials we use are all sustainably sourced and our internal drives are engineered for optimal performance, making them some of the most energy-efficient home lifts available in Plymouth.
Post-Installation Support: Once your lift is operational, you'll be fully covered by our blanket warranty. On top of this, you will also be able to register for our 6-tier servicing package, which includes multiple service visits a year, essential cleaning, and general maintenance for your home lift.
Our Vast Range of Home Lifts
We have a home lift for everyone. From stunning form to impeccable function, and everything in between, we have a model to suit your preferred mode of mobility.
As well as home lifts, we also offer an equally large range of lifts for commercial purposes, goods, disability support, and more. Browse the full range of designs and finishes today.
Aritco Home Lift
The staple when it comes to Gartec home lifts, the standard Aritco is a gorgeous blend of design and engineering, delivering on its promise of unhindered mobility whilst maintaining the stylish look of a home.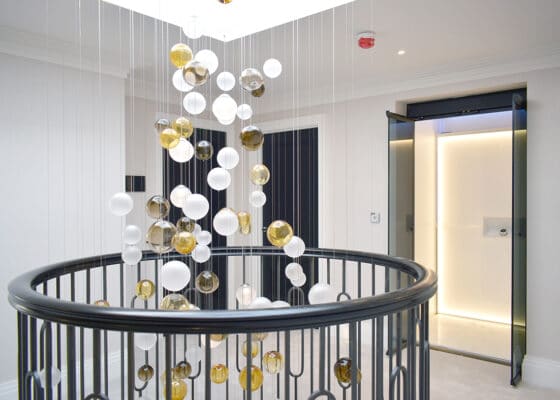 Aritco Home Lift Compact
Following the successful Aritco 4000, we have developed the Compact model, perfect for homes where space might be an issue or architecture might be unusual. The Compact offers the same stylish look as the standard model, with the added benefit of being streamlined in its form.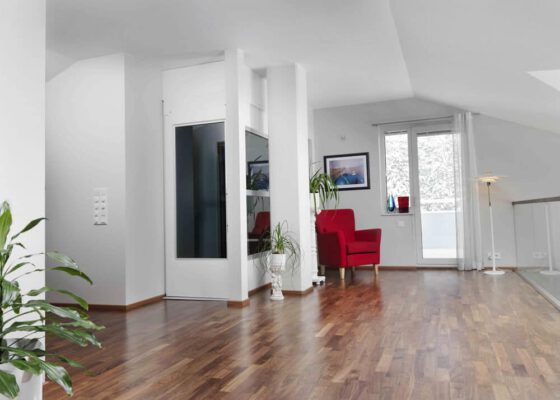 Aritco Home Lift Access
The Access has been optimised for wheelchair users and those with impaired mobility. It boasts a spacious platform fit for multiple passengers that can also be adjusted to allow for greater capacity, as well as a choice of door placements to better align with your needs.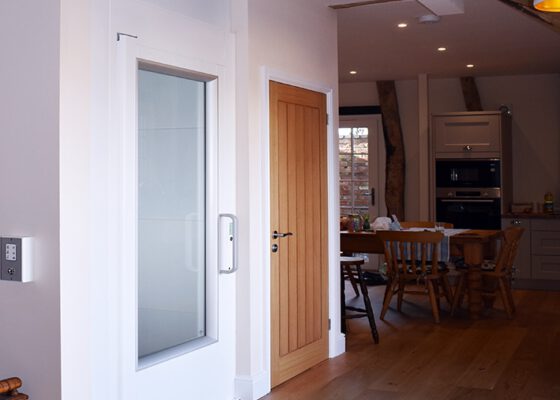 Gartec Home Cabin Lift
Our Cabin lift is designed with traditional elevators in mind, with the same unmatched power and visual appeal, only without the unnecessary heft and high price tag. Our Cabin lift is an attractive and high-powered model, perfect for multi-storey homes of up to five floors.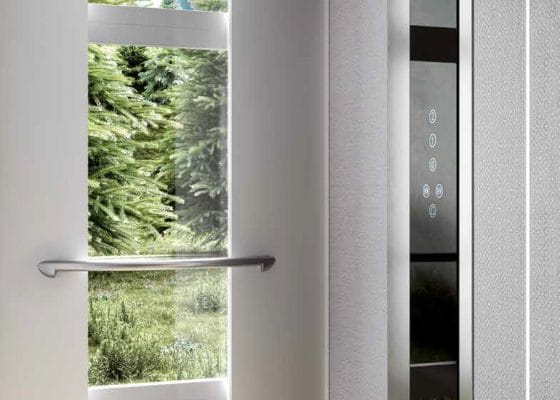 Gartec 3000 Step Lift
For small sets of stairs and homes with little space for a full-sized lift, a step lift is a great alternative. Ramps can be challenging for some disabled individuals, as well as dangerous for others, so a stair lift is one of the best ways to not compromise safety or mobility. The platform has plenty of space for one wheelchair user as well as a carer.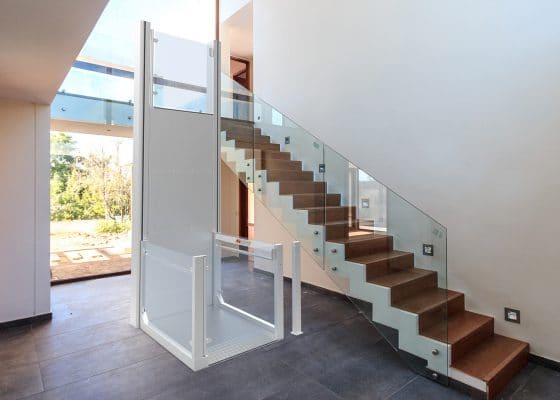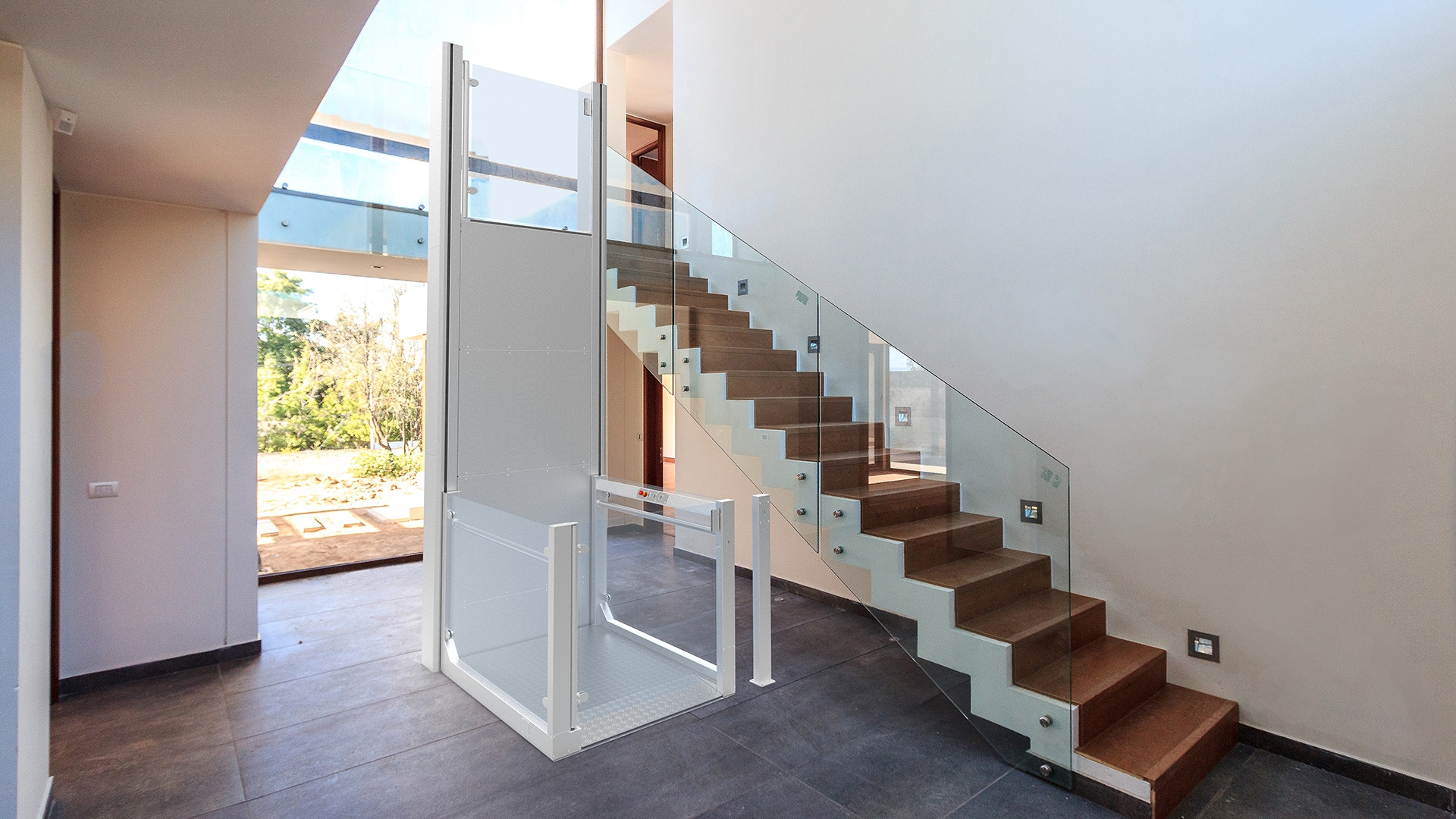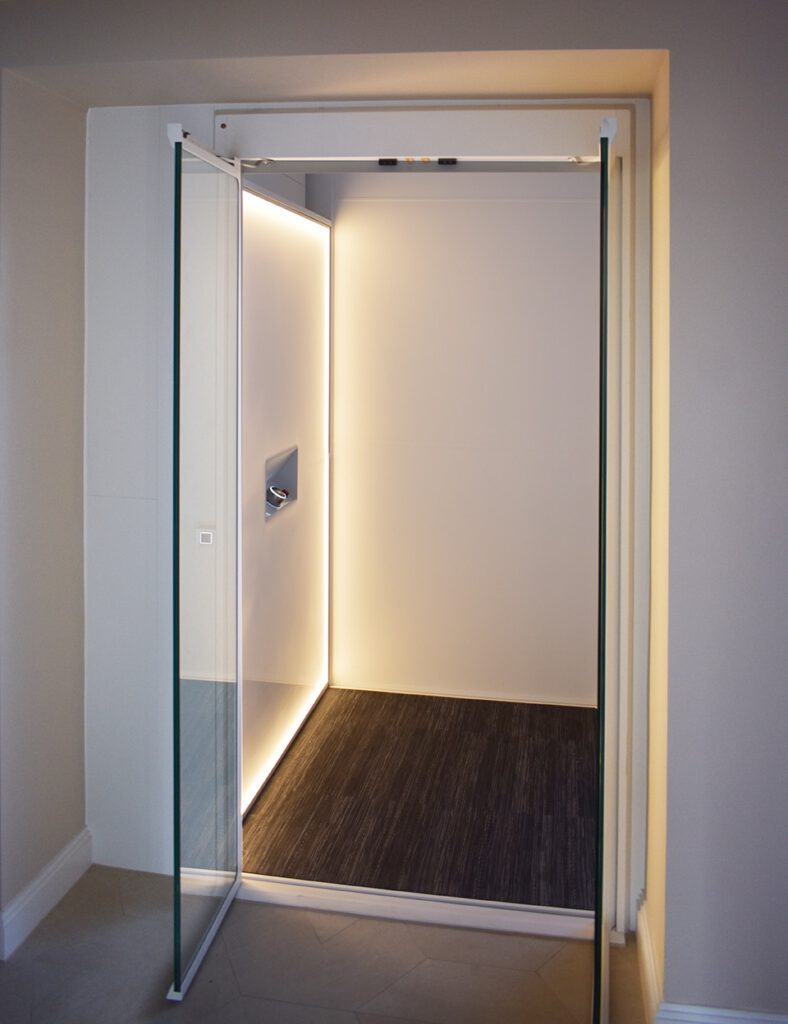 How Much Does a Home Lift Cost in Plymouth?
Each home lift we install in the Plymouth area is individually designed and fitted to the exact specifications of the property and the owner's needs. This means our quotes are entirely bespoke, including various considerations and customised features, meaning we cannot provide a fixed price for our range.
If you are currently in the budgeting stages of your home lift project, the best way to get an estimate is to contact our team today. They will be happy to guide you through the process and show you a suitable product for your budget.
Choose Your Ideal Home Lift Now
Upgrading accessibility in your home can improve your quality of life immensely. Never compromise on mobility in your own home, and choose a home lift that matches your interior decor and lifestyle. Reach out to our team today for a tailored quote.