Goods Lift Range
The Gartec Goods Lift range has been collated to give you an efficient logistics tool. From 50kg dumb waiters to 5,000kg heavy duty goods lifts, internal or external, with or without attended usage, there's a lift for almost any environment. Take a look through our range to see which of our goods lifts could be the ideal solution.
Gartec Dumb Waiter
A simple, durable small goods lift, usually at waist/serving height.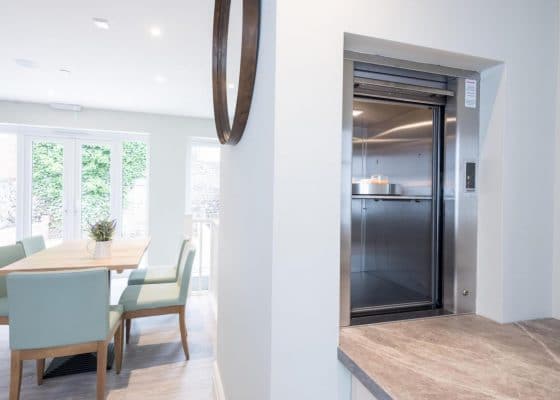 Gartec Trolley Lift
A solution for middle range loads and floor level loading.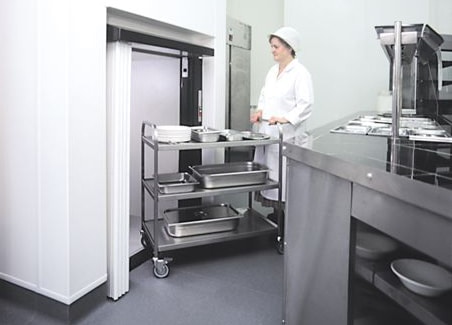 Gartec Box Goods Lift
A multi-floor transportation of goods and equipment with high load capacity.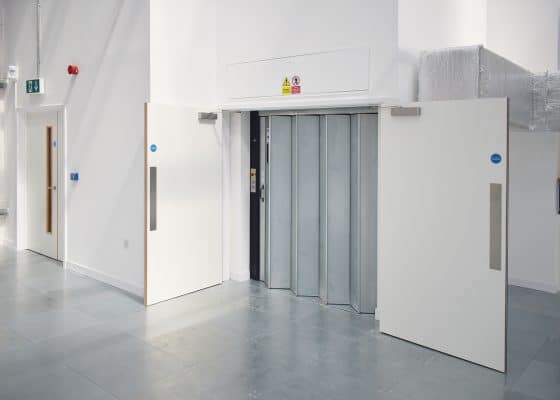 Gartec Scissor Platform Lift
A simple hydraulic table lift carrying up to 10,000kg.