Gartec Platform Stairlift
Economical and space saving, a platform stair lift is a very popular and versatile access solution for wheelchair users. The platform stairlift is similar to a normal stair lift, but with a platform for wheelchairs rather than a seat. The wheelchair user rolls onto the platform, safety bars lower, and a constant pressure joystick controls movement along the staircase.
About
A platform stairlift offers simple access to upper floors for wheelchair users, whilst taking up very little space when folded away out of use. Discrete, economical and space saving, a platform stairlift is a very popular and versatile access solution. The Gartec platform stairlift is suitable for use internally and externally, making it ideal for use as a home lift and commercial lift for wheelchairs.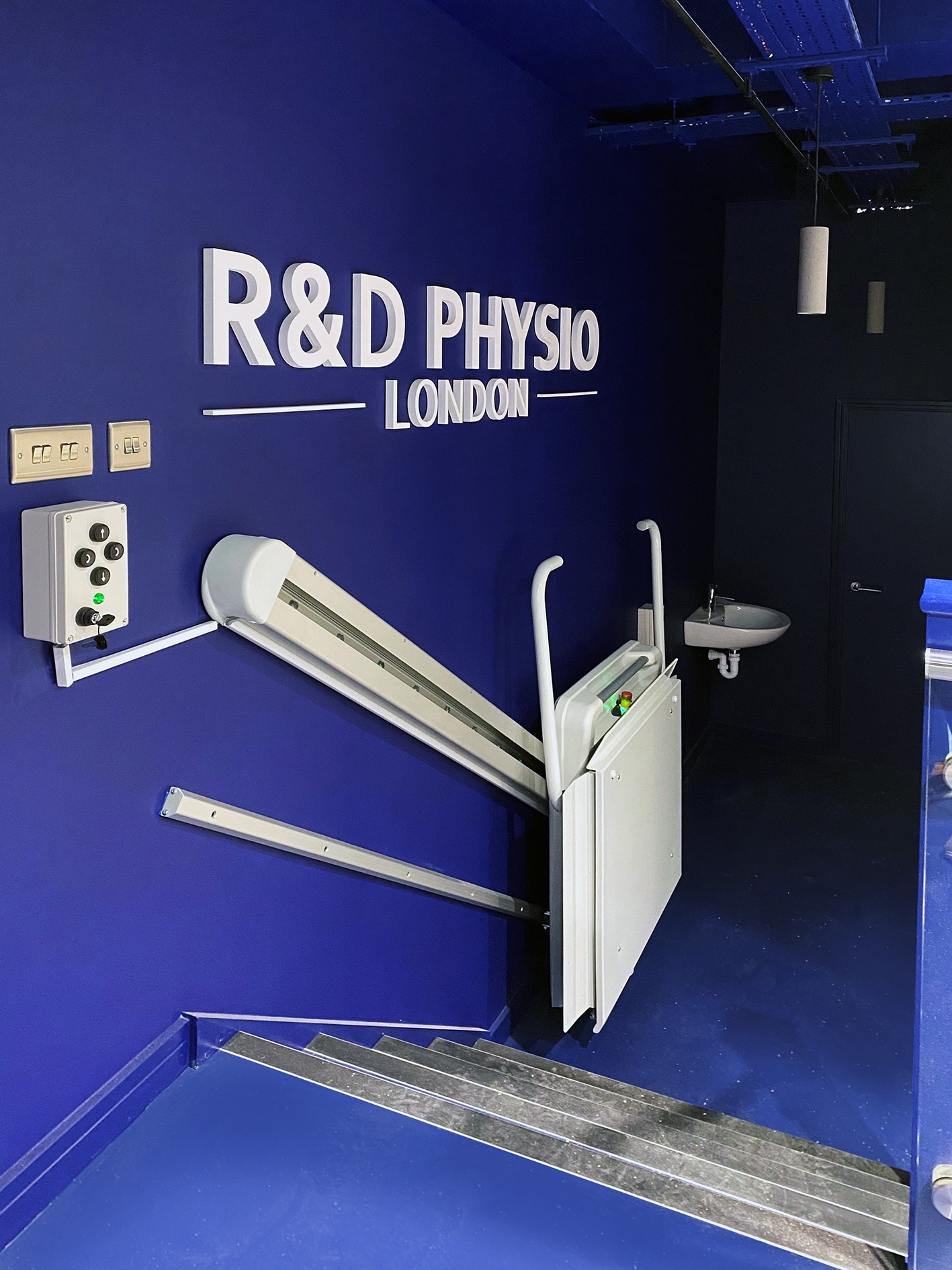 How Platform Stair Lifts Work
A constant pressure joystick controls the motion of the platform stairlift, operated by the wheelchair user.
Alternatively an attendant can call and send the platform stair lift using a 'wander-lead'. The barrier arms must be fully lowered and ramps on either side of the platform stairlift raised before operation, giving safety and security as a wheelchair stairlift.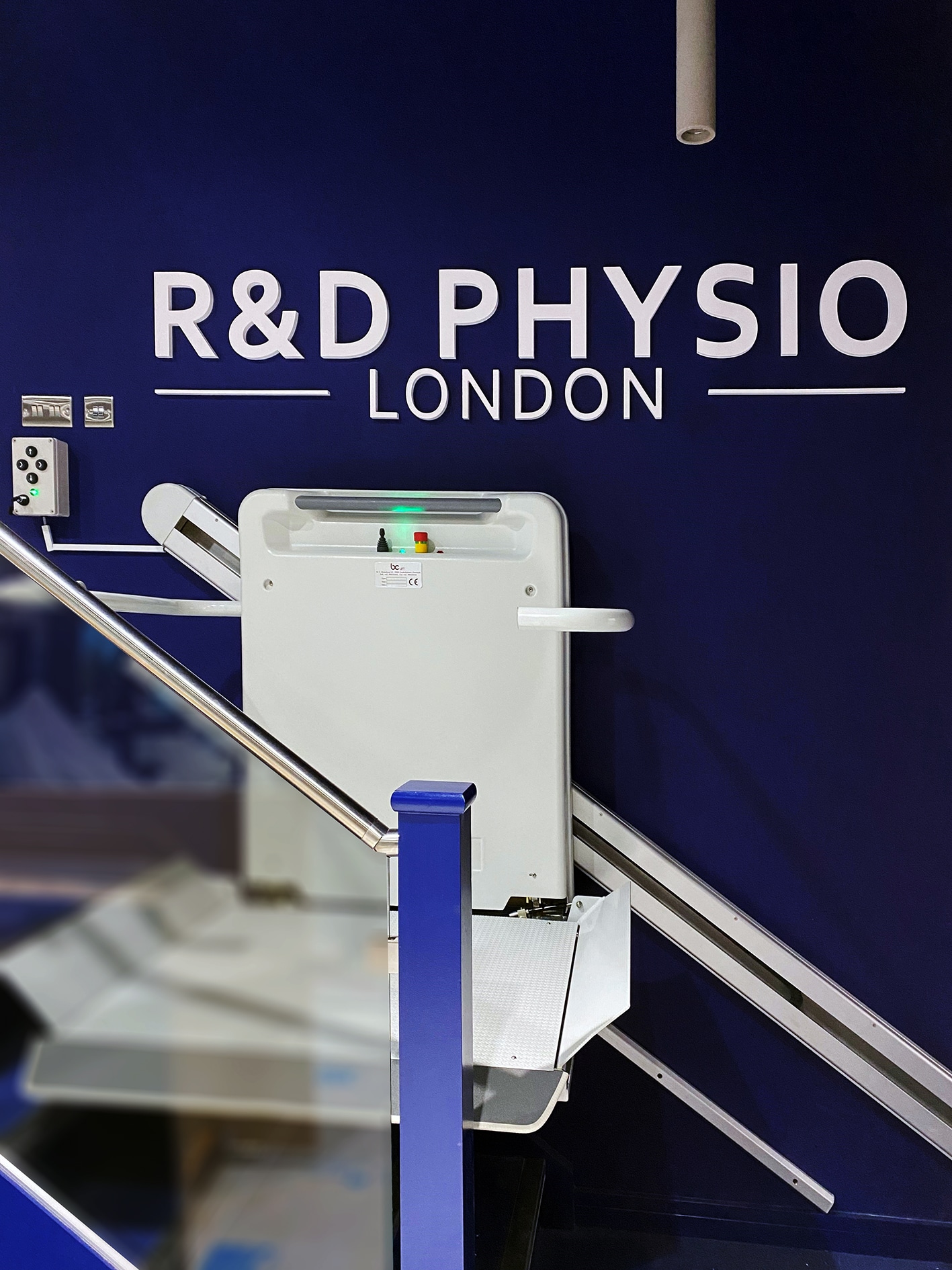 Features
Straight stairways for wheelchairs
3 platform sizes
225kg load rating (wheelchair user)
Indoor and outdoor
1 day installation
User or attendant controlled
Safety sensors stop when obstructed
Barrier arms and ramps for safety
Specification
Type of Lift
Scissor Platform Lift (box profile mechanism)
Environmental
Internal or External
Drive System
Hydraulic cylinder system
Power
3ph, 380-500v, 50Hz as standard
Remote or integral power pack
Motor
24v
Rated speed
0.03 – 0.15m/s
Rated load
500 – 10,000kg
Number of stops
 2
Controls
Deadman press to run control
Hand held or wall mounted
Compliance
IP54 – electric & hydraulic system
ISO 9000 accreditation, CE marked
Safety
Safety edge perimeter bars
Safety spacing – no trapping points
Armoured hydraulic hoses with burst valves
Overload protection – tested to 130%
Mechanical props/locks for maintenance
Hydraulic cylinders with high pressure seals
Microprocessor controlled
Adjustable flow control valve